GSS Development partners meeting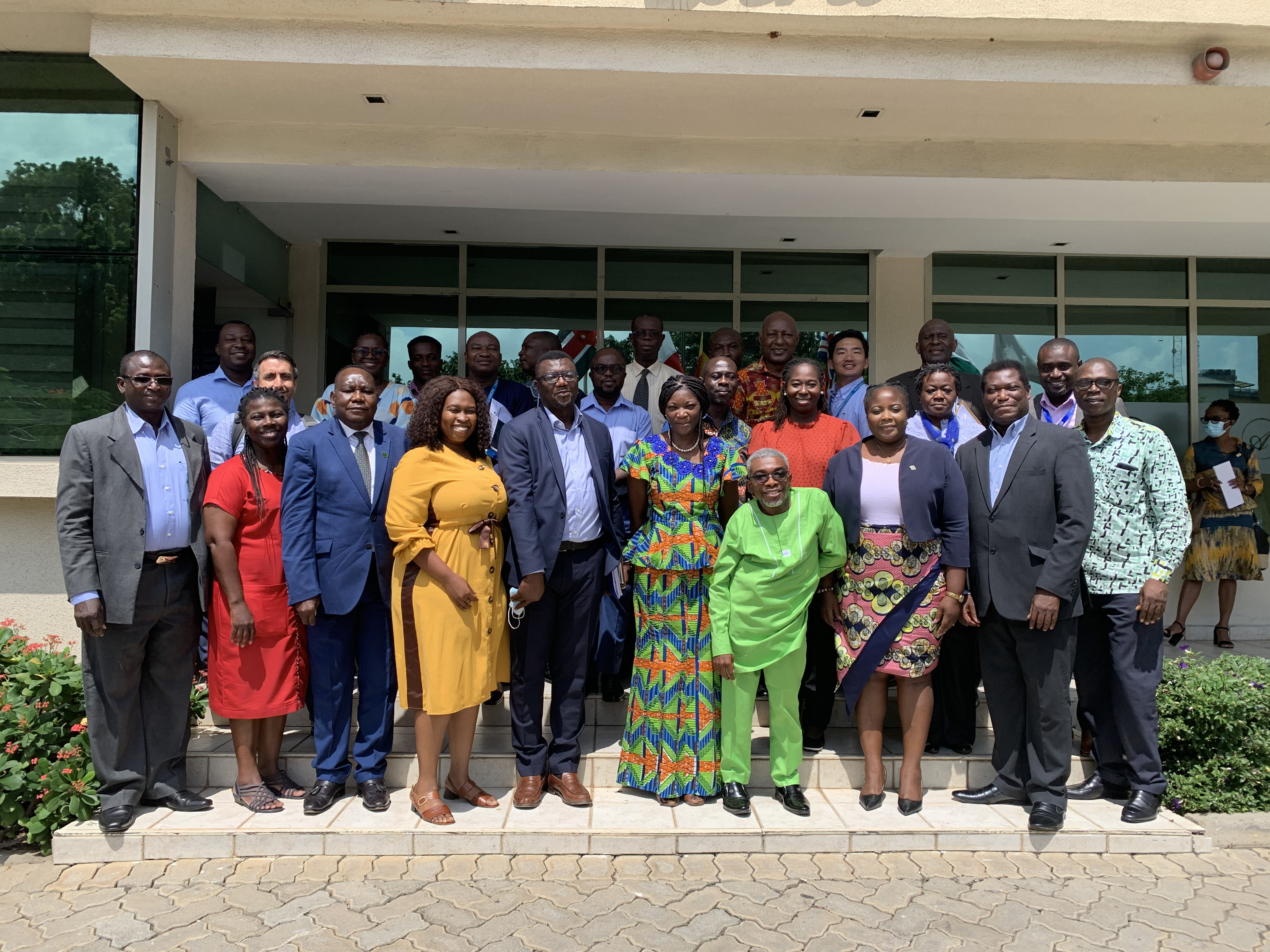 Ghana Statistical Service's (GSS) international partners came together to plan future innovations that will shape the nation's data collection and analysis.
A total of 22 delegates from the 15 development partners visited GSS's headquarters in Accra on Wednesday, 20 July 2022, to discuss priorities for the year ahead and better understand how each supports GSS's drive towards statistical modernisation.

The meeting enabled GSS to identify areas where support was at risk of duplication in order to get the most out of all partners. It also provided an opportunity to answer queries, discuss data gaps and update delegates on the latest developments, including the thematic and analytical reports from the 2021 Population and Housing Census.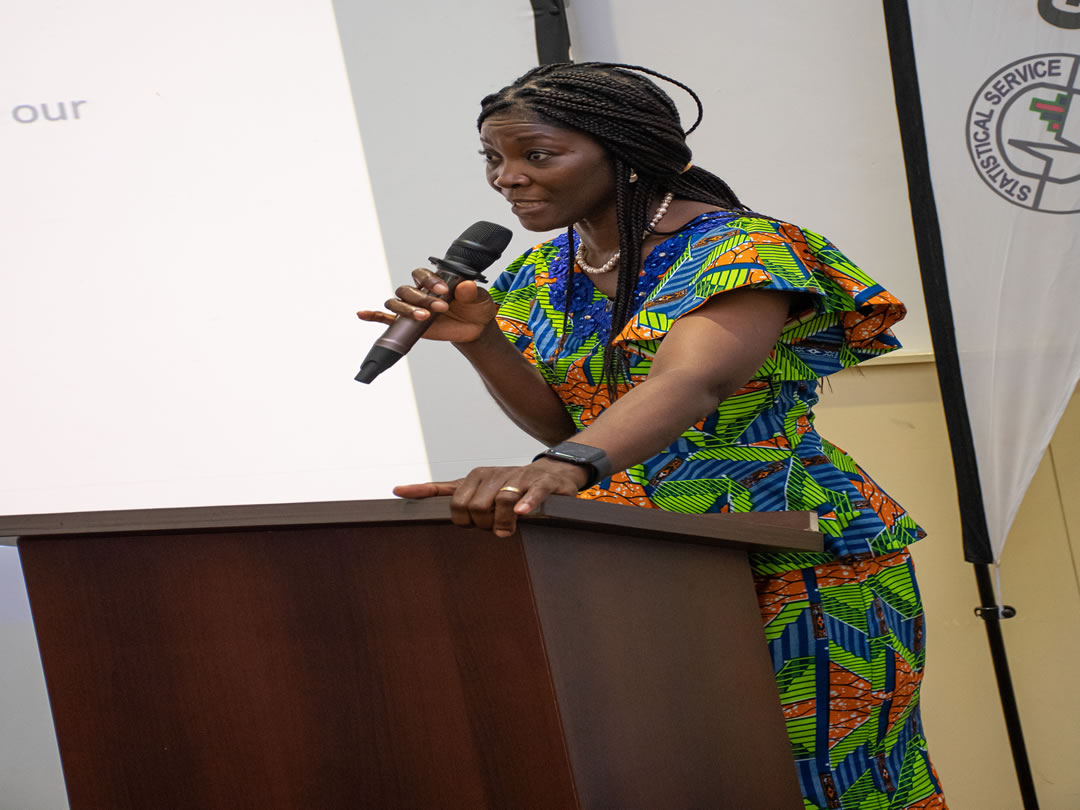 Faustina Frempong-Ainguah, the Deputy Government Statistician responsible for social and population statistics and GSS's directors attended the meeting.
Partners in attendance included: the UK's Office for National Statistics (ONS), Embassy of Denmark, Flowminder, High Commission of Canada, International Labour Organization(ILO), International Organization for Migration(IOM), The World Bank, United National Development Programme(UNDP), United Nations Population Fund(UNFPA), United Nations International Children's Emergency Fund(UNICEF), United Nations Resident Coordinator's Office, USAID/Breakthrough Action, African Development Bank (ADB), the UK's Foreign Commonwealth and Development Office(FCDO) and Care International.
Due to its success, GSS intends to hold similar meetings biannually.